Celebrating Love
From dining to spa and couple experiences, find the perfect present for your loved one on our luxury gift platform.
Find a Romantic Gift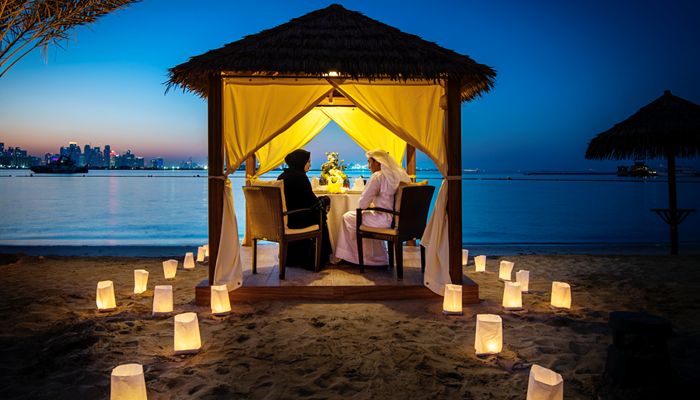 An Ode To Romance
Discover our most romantic experiences right here and create indelible memories with your better half.
See Romantic Offers
Discover The Joy of Giving
Treat yourself, a partner or a loved one with the gift of The Ritz-Carlton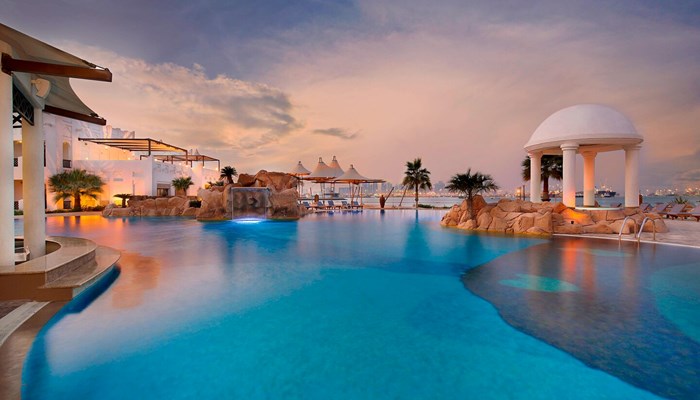 Sharing Meaningful Experiences
The best gifts are memories and experiences. From dining events to wellness moments, our gift vouchers are designed to delight.
Your order
{{ item.name }}
{{ formatPrice(item.quotedPrice.currency, getNonDiscountPrice(item)) }}
{{ formatPrice(item.quotedPrice.currency, item.quotedPrice.amount) }}
{{invalidPromoCodeMessage}}
Promo not applicable to current items
Total:
{{formatPrice(currencyCode, totalPrice.amount)}}